What's the difference of Repeater / Access Point Mode on RE300/RE750?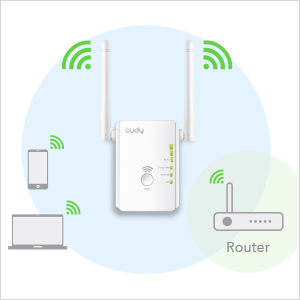 1. Repeater mode:
If you already have a wi-fi router (or gateway), but the coverage is not good, you want to boost the signal, you can choose this mode by default, RE300 can extend WiFi coverage. In this mode, the connection between the existing router (or gateway) and RE300 is WiFi.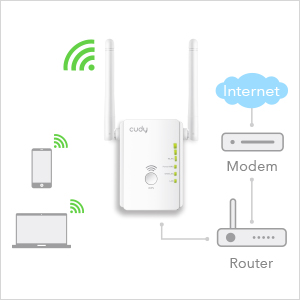 2. Access Point Mode:
If you already have a wired modem(router), but you want to use WiFi, you have to choose the Access Point mode, you have to connect an Ethernet cable to connect the modem and RE300, so you can use the WiFi Network.